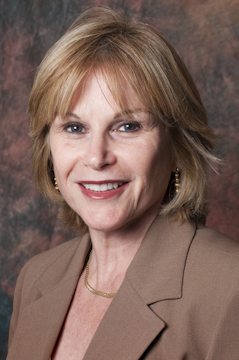 Dr. Barbara Ann Barone  earned a Doctorate in clinical psychology from Carlos Albizu University in Miami, Florida in 2010.  She has eighteen years  experience providing evaluations and treatment services to  adults, children and adolescents as a Florida licensed clinical social worker and licensed psychologist.  A skilled child psychotherapist, she  uses her extensive  knowledge of child development to increase parents' ability to successfully manage their children's behavior issues. Dr. Barone  is especially able to guide parents  regarding problems they face due to  divorce, step-parenting, blended and/or non-traditional families.
In addition to providing expert psychological treatment,  Dr. Barone  is trained to   administer  educational and learning evaluations for gifted/special education school placement. She is skilled in conducting psychological, neuropsychological, psychosexual, and personality evaluations for both adults and adolescents. These include  meticulous forensic evaluations, criminal and civil competency evaluations, custody and parent evaluations, disability assessments  and other matters germane to the legal system. Dr. Barone is routinely asked to provide expert testimony to the courts.
The master degree in social work from Florida International University in Miami, Florida, obtained in 1997, gave Dr. Barone the foundation to deliver caring and compassionate therapeutic services.  Prior to relocating to Florida, she earned a Master's Degree in Creative Arts Education in 1983 from Rutgers University in New Brunswick, New Jersey.  A former New York City public school teacher, she knows  the challenges teachers, children and families face in obtaining appropriate educational testing services for the child who is "not a typical learner", or has Attention Deficit Disorder.
Dr. Barone is certified by the Florida Certification Board as a Substance Abuse Professional.  This credential is required by the federal Department of Transportation in order to conduct alcohol and drug assessments and recommendations for treatment to employees of covered federal agencies.
She is fluent in Spanish and provides culturally sensitive treatment to the varied ethnic and cultural groups which make South Florida their home.
 Educational background
Florida Licensed Psychologist  (PY 8629)
Doctorate in Clinical Psychology, Carlos Albizu University, Miami, Florida
Master of Social Work, Florida International University, Miami, Florida
Florida Licensed Clinical Social Worker (SW 6036)
Master of Education, Rutgers University, New Brunswick. New Jersey
Bachelor of Arts, Sociology, Rutgers University, New Brunswick. New Jersey